Tuesday, August 21, 2018 - 09:00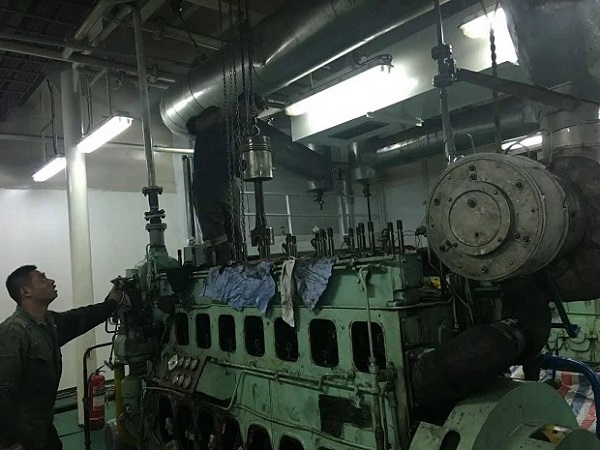 The company relies on the advantages of good geographical location and scale operation to provide various services for ships.
It mainly undertakes the repair, production and processing operations of marine main engines, deck machinery, electrics, hot work and pipes.
Fuel injectors, high-pressure oil pumps, superchargers and governors implement maintenance, service and supply of marine materials and marine spare parts.